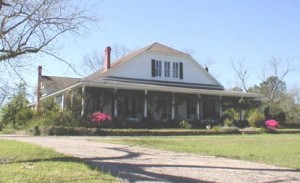 Completed in 1912 for the William Peyton Burford family. This home was built when the Burford family moved to Camden from their previous residence in the Rock West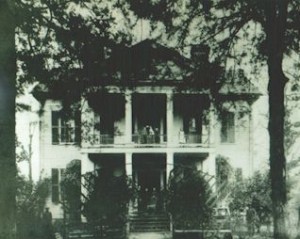 (Possum Bend) area of Wilcox County. This home remains in the Burford family and is now owned by William Peyton Burford's grandson, William Burford Malone.
The original Burford home, located in the Possum Bend area of the county, no longer stands.