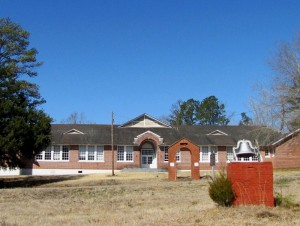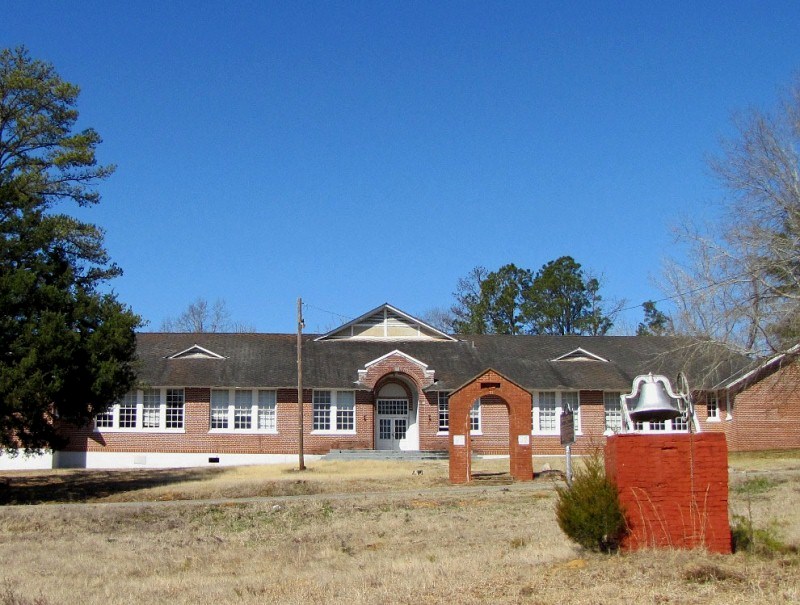 This famous school, founded in 1893 by Dr. William J. Edwards, a graduate of Tuskegee University, opened as the Colored Literary and Industrial School in a one-room log cabin on the R. O. Simpson plantation.  Initially there were three students, but with private donations, Dr. Edwards and his supporters increased the school's property base and constructed additional buildings, many built by students learning the building trades.  At its peak, Snow Hill Institute included 27 buildings, a staff of 35, and over 400 students.  It was operated as a private school for African-American children until Dr. Edward's retirement in 1924.  It then became a public school and was operated by the State of Alabama until 1973, when a court ordered desegregation order forced its closing.
Today, the remaining buildings include the founder's home (circa 1897-98), five teachers' cottages (circa 1910-12), the library, and some other miscellaneous buildings.  Dr. William J. Edwards is buried beside the main school building.  The Snow Hill Board of Trustees oversees the management of over 1,100 acres of timberland owned by the Institute.  In 1980, the National Snow Hill Alumni Association and the community based Snow Hill Institute supporters, chartered by the late Mrs. Pearlie Locke, was formed to preserve the remaining buildings and grounds of the campus.  In 1993, the school was registered as a Historic Landmark, and was officially listed on the National Register of Historic Places in 1995.  Auburn University Architectural students began restoration of the old spring area and constructed a small amphitheater in 1998.
This site is located in Wilcox County near Snow Hill, AL (GPS coordinates N32.020556,W87.032722).